A place where people reconcile with God and enjoy life in abundance
Celebration Service
Join us every first Sunday of the month for spirit-filled celebration service.
Youth Sunday
Join our youths every last Sunday of the month for Youth Sunday.
Experience a New Life in Christ!
We are dedicated and committed to the teaching of the truth which is based on the Bible and to fulfill the Great commission of our Lord Jesus Christ (Matt 28:19-20). We welcome all without any discrimination on tribe, race and nationality based on Biblical injunction.
New Life Chapel, Lethbridge is a parish of The Redeemed Christian Church of God where people reconcile with God and enjoy life in abundance – John 10:10.
We are delighted to have you visit us. Whether you're a seeker in search of truth, a new member of the community looking for a home church, we invite you to be our guest at RCCG New Life Chapel, Lethbridge.
Here, we seek to embody the love and grace of God and to live by His word. This means open arms and an open Bible. Our Church is a clinic for sinners, a home for spiritual maturity, and an outpost for touching the world.
You are welcome, because you belong here!
We understand that our journeys are different but when we move towards Jesus, our direction is the same! It's our core aim to help you discover your purpose and your place – to help you learn why you were created and the difference you can make.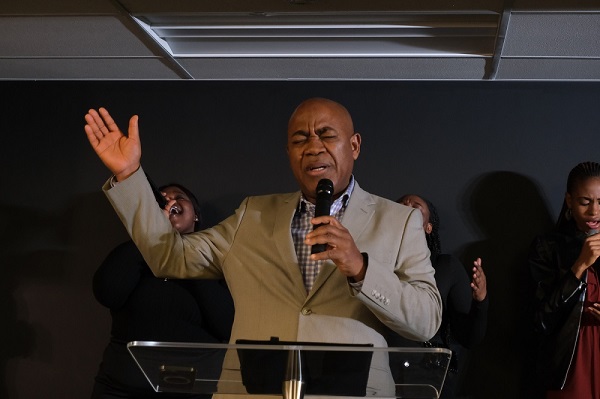 Here you'll find our latest message each week. Whether you're out of town, unable to make it on-location, or wanted to share a message with a friend, its all available here. Click below to browse our archive.